Corporate
Looking for a corporate or client gift that people will talk about and remember? Get in touch to learn more about or customised corporate gifts!
Every single product in this store can be branded with your business details. We can use your logo to keep it simple and professional, or we can custom design something for your occasion.
Our soy candles are long lasting, fantastic quality & excellent value for money. They are made using 100% natural eco soy wax and the finest fragrance oils.
They are available in all our beautiful fragrances. If you wish to include a few different fragrances in your order, you can mix and match.
Complete the form below to get in touch. If would be great if you attach your logo so that we can have an idea of the look you are after.

GRATEFUL TO HAVE CREATED GIFTS FOR: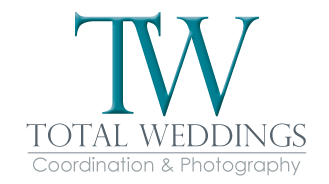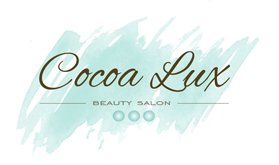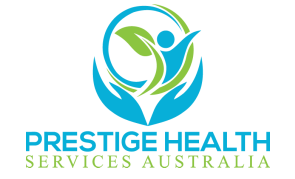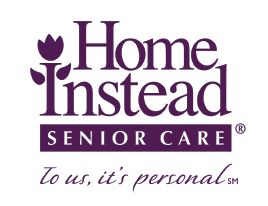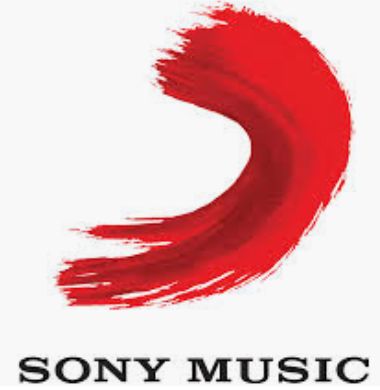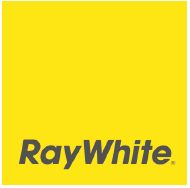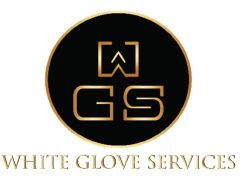 OUR STORY ☾♡
Hey there, beautiful! We're the team behind Wickitywick Candles. Our story began in 2004 in a small home studio on the Gold Coast, not long after my son, Luke was born. With a dream to be able to be a stay at home Mumma and my passion and desire for unique customize designs brought my vision and products to life.
Fast forward to 2017, when hubby, Anthony came aboard. He quickly become the master mind behind the candle making, quality control and stock ordering. You will find that I'm the one that you will speak to the most as I look after the designing the artwork, social media, emails and so much more. We relocated to Hervey Bay from the Gold Coast in 2018 with our 2 beautiful kids, Luke and Annika. Our family is our everything, being a parent is the most challenging, rewarding and our biggest achievement.
Quality and consistency is the heart of what we do - each product is designed and made with love and great attention to detail, to ensure a product that is of the highest standard. We hand blend and pour our candles at our home studio, using only the finest ingredients. Each candle is blended with the perfect amount of fragrance oil to wax to ensure a beautiful strong scent to our candles. 
Our goal is to not only deliver exceptional products, but also offer a service that makes you feel the love through each and every email. We hope to bring a smile to your face, to brighten up your world and strive for you to feel the love when you receive your order package
Amanda & Anthony x♡o
Let customers speak for us
✩ DESIGN ARTWORK
we send you a design proof once we receive your order to ensure all details are correct and that you are completely happy with everything!
♡
✩ FREE CHANGES
we want you to be completely happy with your candle so we create as many designs as it takes to make it just right!
♡
✩ PERSONAL TOUCH
we can personalised any candle design and work with you create the design you are imagining!
♡